Executive Director, Nate Brown has shown his great passion for supporting his community through the use of technology.
Nate is an independent computer consulant that started his technology career in the early '80's.
Nate spent more than 28 years supporting the requirements of the Department of Defense, Private Users and Small Businesses with his computer expertise.
He used his knowledge to support the U.S. ARMY in support of the AH-64A Apache Helicopter, Special Operations Aircraft (SOA), Global Positioning Satellite (GPS) and the Doppler Radar Systems.
He continues to serve and support the business sector and private users with his computer and networking skills.
In his continuing efforts to be of service in his community, Nate became a Rotarian. Soon after, he received the Paul Harris Fellowship Award.
Nate now brings his knowledge & experience together with his passion to help those less fortunate and established a non profit organization.
Through his dedication and continued desire to help others, he founded CONTRIBUTECH in 2005.
Contributech became an official 501(c) 3 Organization in 2006.
With this entity, the charter is to provide computer technology to those less forunate youths and their families throughout various communities in NJ.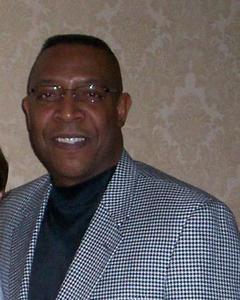 Board of Directors
Lawrence E. Sargent
Paul V. Orecchia
Anne M. Ettore
Joeseph J. Craparotta
Lisa M. Poletti
Advisory
Ron Kennedy ~ Jack Klubnick ~ Lance Brown