Contributech is a 501(c) 3 non profit organization designed to help low income families and their children keep up with the use of computers through donations of computer equipment.
Contributech delivers technology to children and their families through affiliations with community-based organizations.
It's through these relationships and dedication that we are committed to inspire youth achievement.
Contributech currently has affiliations with such organizations as Kevin's Kid's of Manchester, Unity Pride of Toms River, and The Embrace Kid's Foundation. We look forward to cultivating more affilations throughout New Jersey.
Contributech is currently accepting Windows 8 and Windows 10 computer donations in the form of Laptops and All-N-One computer systems that are no older than the year 2015.
All equipment donations must be fully functional and approved before we pick up.
If you plan on shipping equipment, we ask that you call first. Shipment will be refused without a pre-arranged agreement.
Donations to Contributech may be tax-deductible to the extent allowable by law.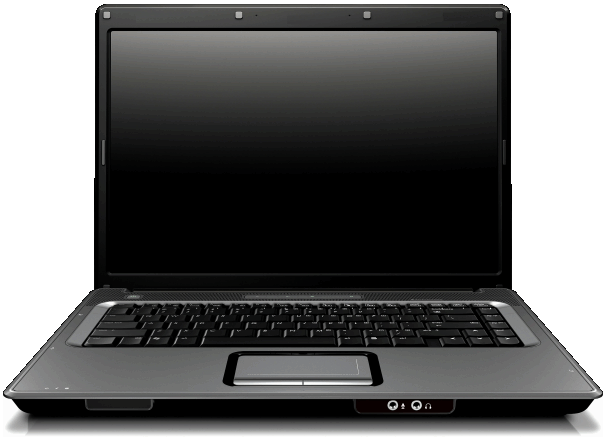 Monetary Donations are used for
Cleaning Materials,
Packing Materials,
Laptop Repairs,
and other components
Thank You for your support.